CANR Employer Connections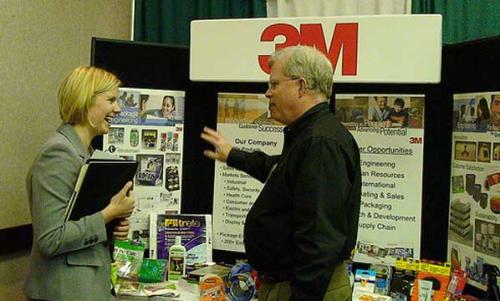 The College of Agriculture and Natural Resources is interested in helping you connect with our students. Our talented students in our bachelor's degree and Ag Tech programs are looking for both internship and full-time career experiences.
If you need help posting internships or jobs (http://careernetwork.msu.edu/information-for-employers/postingajob/offcampusposting), arranging on-campus interviews or information sessions, or attending a career fair (http://careernetwork.msu.edu/career-events-recruiting-schedule/career-fairs ), please contact us!
Employers looking to get more involved with the CANR are always welcome! Students appreciate your help with practice interviews, club presentations, site visits and tours, or online mentoring in Spartan Links (http://careernetwork.msu.edu/path/explore/spartan-links).
Please feel free to contact CANR Career Services' Jill Cords at 517-355-0234 or jcords@msu.edu.