CANR Student Connections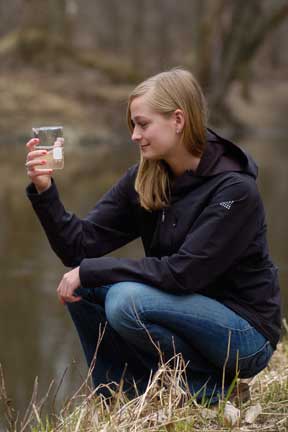 Career Services can help you explore CANR majors and career opportunities and assist you in finding an internship or full-time job.
Career advisers meet with you one-on-one to help you determine where you are in the job/internship process. Whether you're not sure what you'd like to do or you need help identifying key companies, schedule an appointment online.
To connect with a career advisor:
Visit http://careernetwork.msu.edu, then click Advising.


Are you a recent grads? Let us know where you are headed after graduation!
Take the MSU Destination Survey.