AutumnFest
41st Annual AutumnFest
Nov. 12, 2016
MSU Pavilion for Agriculture & Livestock Education
3.5 hours before the kickoff of the MSU vs. Rutgers Football game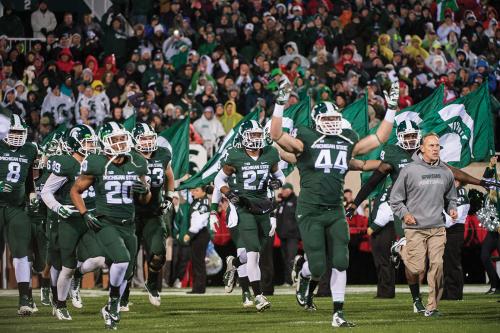 Join friends, family and fellow Spartans for a day filled with food, fun and MSU football!
Meet alumni and mingle with supporters from Michigan's agricultural and natural resources industries while enjoying great food and raising money for scholarships, student activities and alumni programming. Since 1989 AutumnFest alone has raised more than $242,000!
2015 Details.
New for 2015 is Friday and Saturday night onsite CAMPING at the Pavilion! The Pavilion features a licensed campground equipped with electical hook-ups, a dump station and two locations to fill water tanks.

AutumnFest 2015 Highlights Include:
Superbrunch
Silent & Live Auctions
Raffles
Sampling Michigan products
Student Clubs
Sparty
MSU Pep Band & Cheerleaders
Children's Activities
Indoor Heated Tailgate
For a list of auction and raffle items committed to date click here.
2015 Pricing
Adult brunch tickets are $25 each; $30 at door
Student Brunch tickets are $10 each for ages 6-21.
Children 5 and under are free.
Football tickets $50 each ( limited supply)
must buy an adult brunch ticket to purchase football ticket
Shuttle bus to and from game are $5 each.
Raffle tickets - Packet of 6 for $5
Friday night camping $30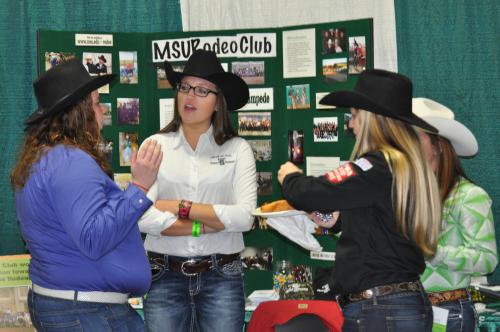 Special thanks to the CANRAA Corporate sponsors:
ADM
Corn Marketing Program of Michigan
Greenstone Farm Credit Services
Michigan Farm Bureau Family of Companies
Michigan Milk Producers Association
Michigan State University Federal Credit Union
MSU School of Packaging Alumni Association
Pioneer Hi-Bred
Techmark, Inc.
The Andersons, Inc.
United Dairy Industry of Michigan
Special thanks to the following 2015 AutumnFest sponsors:
(committed as of Sept. 30, 2015)
Dairy Farmers of America
Gowan Company
Michigan Horse Council
Michigan Sugar Company
Michigan Vegetable Council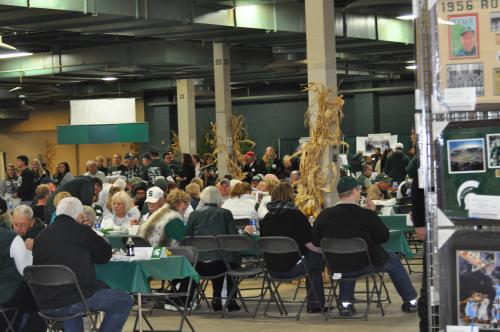 To request additional information or special accommodations,
call 517-355-0284 or e-mail
.(JavaScript must be enabled to view this email address)
.
Click here to view a copy of the 2015 brochure.
Check back for more information. Additional information will be added as details are confirmed.