Joint Network Action Meeting: Michigan Farm to Institution Network and Michigan Food Hub Network
November 2, 2017 9:30AM - 4:30PM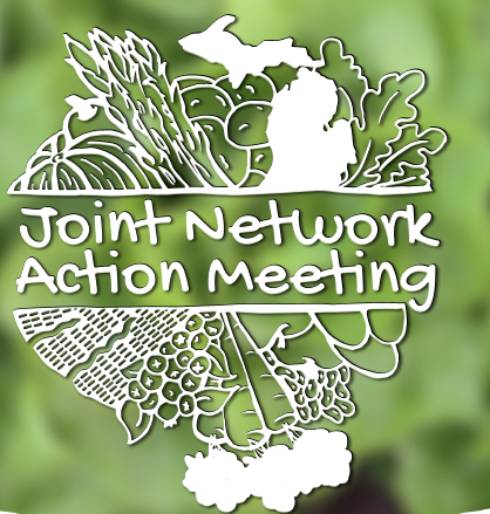 The Michigan Farm to Institution Network (MFIN) & the Michigan Food Hub Network's third annual Joint Network Meeting will be held on Thursday, November 2, 2017 in Lansing, MI.

The agenda for this day-long action meeting will be set by you, the attendees! Through open space sessions and innovation stations, you can contribute your expertise to help identify and initiate steps to address the policy and practice challenges of getting more local foods to and through food hubs to serve institutional markets.

A happy hour with a cash bar will follow the action meeting. This gathering is free to attend but registration is required and space is limited.


Registration has closed for this event. If you are interested in attending, please contact Noel Bielaczyc at bielacz1@msu.edu.
Joint Network Action Meeting Flyer
Event Location
Lansing Brewing Company
Get Directions
---
Contact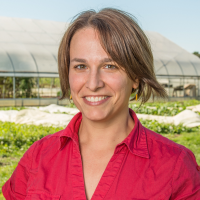 Colleen Matts
517-432-0310
matts@msu.edu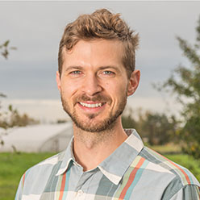 Noel Bielaczyc
517-432-0093
bielacz1@msu.edu
---
Presented By