Michigan Meat Network Meeting & Tour
September 27, 2017 12:00pm - 4:00pm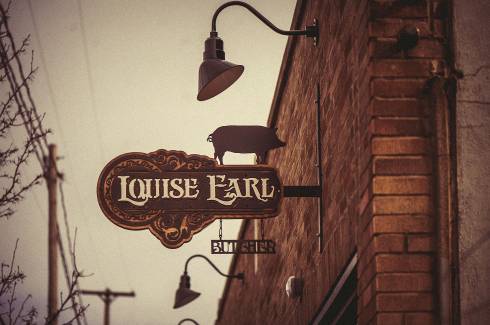 The Michigan Meat Network this September to see and hear how Michigan businesses are working to produce, source, process, and market locally raised proteins. This meeting will be held at Louise Earl Butcher Shop, a whole-animal retail butcher in Grand Rapids that focuses on locally grown animals. The meeting will feature updates, networking time, and discussion with Matt Smith, owner and butcher at Louise Earl.
Attendance is free and lunch will be provided by Louise Earl.
This event is by invitation only. To request an invitation, or for any other questions, please contact Noel Bielaczyc at (517) 432-0093 or bielacz1@msu.edu

Click here for map of tour/meeting locations.
Contact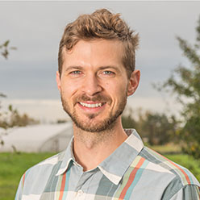 Noel Bielaczyc
517-432-0093
bielacz1@msu.edu
---
Presented By