Plant Breeding, Genetics, Genomics and Biotechnology
Improving crops, discovering genes, exploring gene function, studying crop evolution.
Skip to: Education Faculty Careers Outreach
Education
Undergraduate
Related Courses
Graduate
Related Courses
Faculty Interest and Expertise
Facilities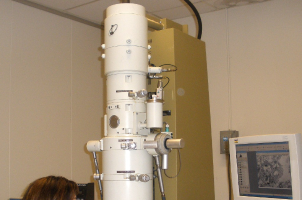 578 Wilson Road East Lansing, MI, 48824
The Center for Advanced Microscopy, a Michigan State University Core Facility, is the central microscopy laboratory for the Michigan State University Campus.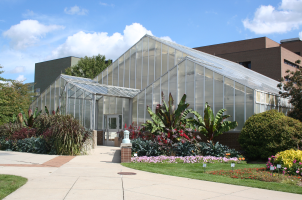 1066 Bogue St East Lansing, MI 48824
These glass greenhouses are used primarily for teaching horticulture production classes.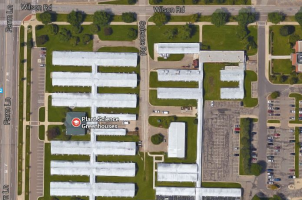 1059 Farm Ln East Lansing, MI 48824
Located near the corner of Farm Ln and Wilson Rd, the Plant Science Greenhouses are utilized by Horticulture faculty, as well as other departments for plant science research.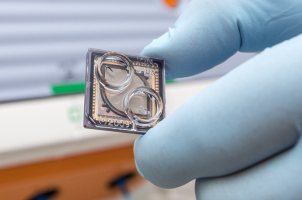 612 Wilson Road S-20 East Lansing, MI 48824
The Research Technology Support Facility at Michigan State University is a collection of five analytical facilities which provide the fundamental tools for modern life science research.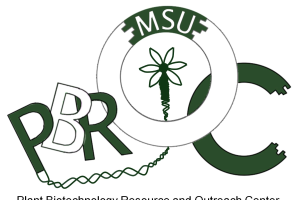 1066 Bogue St East Lansing, MI 48824
The PBROC is dedicated to the safe deployment of plant biotechnological advancements to Michigan and the world.
Internships and Careers
Our students find internship and career opportunities in:
plant breeding and biotechnology companies
universities and research institutes
government – USDA, EPA, MDA
international centers for crop improvement
seed banks/germplasm repositories
See our Internships and Jobs page for more details on who hires our graduates.
Other Educational Opportunities and Resources
Opportunities for independent study, research projects, and lab experiences:
Most faculty offer undergraduate research experience opportunities. Information about ongoing projects can be found on individual faculty web pages above. The College of Agriculture and Natural Resources (CANR) also provides funding opportunities for undergraduate research.