Houseplant and Succulent Sale
In 2018, join us for our Third Annual Houseplant and Succulent Sale at the MSU Horticulture Gardens! All sales help support the gardens, including funding for garden maintenance, educational programming, and support for our undergraduate student employees.
Date and Time
One-Day Only! Thursday November 1st, 9am-7pm
To accommodate those who work during regular business hours, we have extended our sale hours to 7pm.
MSU Horticulture Gardens
1066 Bogue Street
Plant and Soil Sciences Building
East Lansing, MI, 48824
Species available for purchase:
2018 Houseplant and Succulent Sale Inventory (updated 10/29/18)
Check out these articles from our electronic Newsletter:
Insider's Guide to the Houseplant and Succulent Sale
Out of Thin Air-Plants: A guide to the wonderful world of Tillandsias
Why attend our Plant Sales? Watch this Video!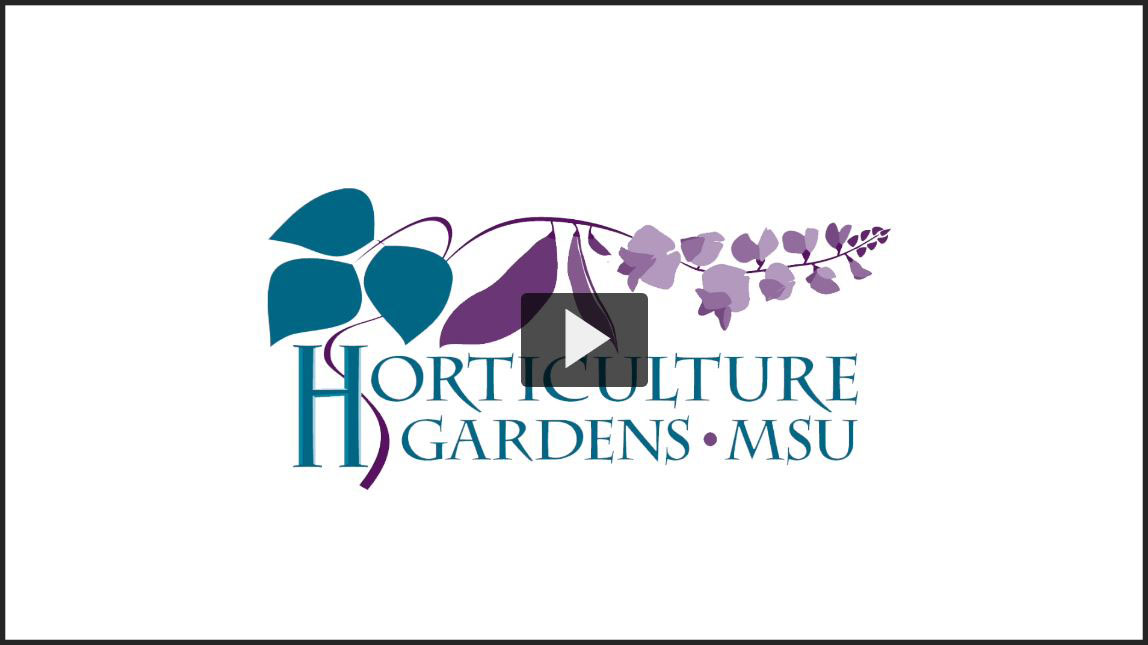 Pictures from past Houseplant and Succulent Sales: