Get Involved

Want to get involved? Start with reading the Michigan Good Food Charter or the summary.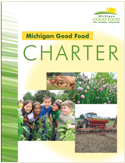 Charter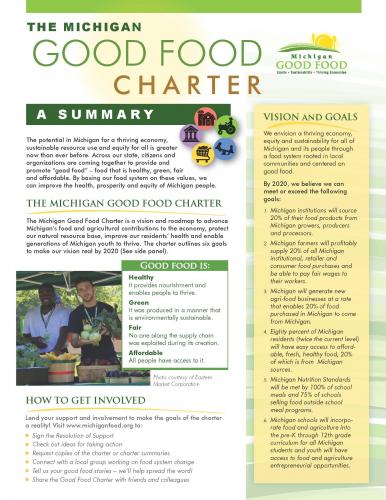 2014 Charter Summary

After reading, be sure to sign the resolution of support and ask your friends to do the same. Contact us if you'd like printed copies to share.
If you're interested in working with others on goals in the charter, we encourage you to connect with a local food council or join a state network.