This Year's Theme Commemorates Our Tenth Anniversary
November 7, 2017 - Lansing Center- Lansing, Michigan
Have an idea for a food business? You can interact with the Product Center Team and thriving Michigan food businesses and learn how to make your idea a viable reality.
Have a product developed and need distribution channels? Exhibit your product in front of hundreds of key Michigan food and agricultural buyers at the Marketplace trade show.
Want to learn more about making your business more efficient and profitable? The one-day event features morning and afternoon educational sessions that will concentrate on different business strategies that cover the following:
Determining when, why and how to work with a distributor


Understanding the difference in retailers to garner more product sales

Marketing to Millennials

Mastering food photography for product promotion

Learning more about Social Entrepreneurship in Agri-food industry and how your business can create change

Identifying what you need to know about the new FDA 2016 Nutrition Facts

Exploring your options for business financing from tradition to equity resources

Managing product costing templates and other related business costs

Preparing for sound record keeping

Understanding how the new MSU Food Processing and Innovation Center can help your processing and production needs
To see a full list of sessions please click on the session details below.
You will need to select the sessions you want to participate in during registration. Educational Sessions
This Year's Keynote Speaker is
Howdy Holmes, Chief Executive Officer and President of Chelsea Milling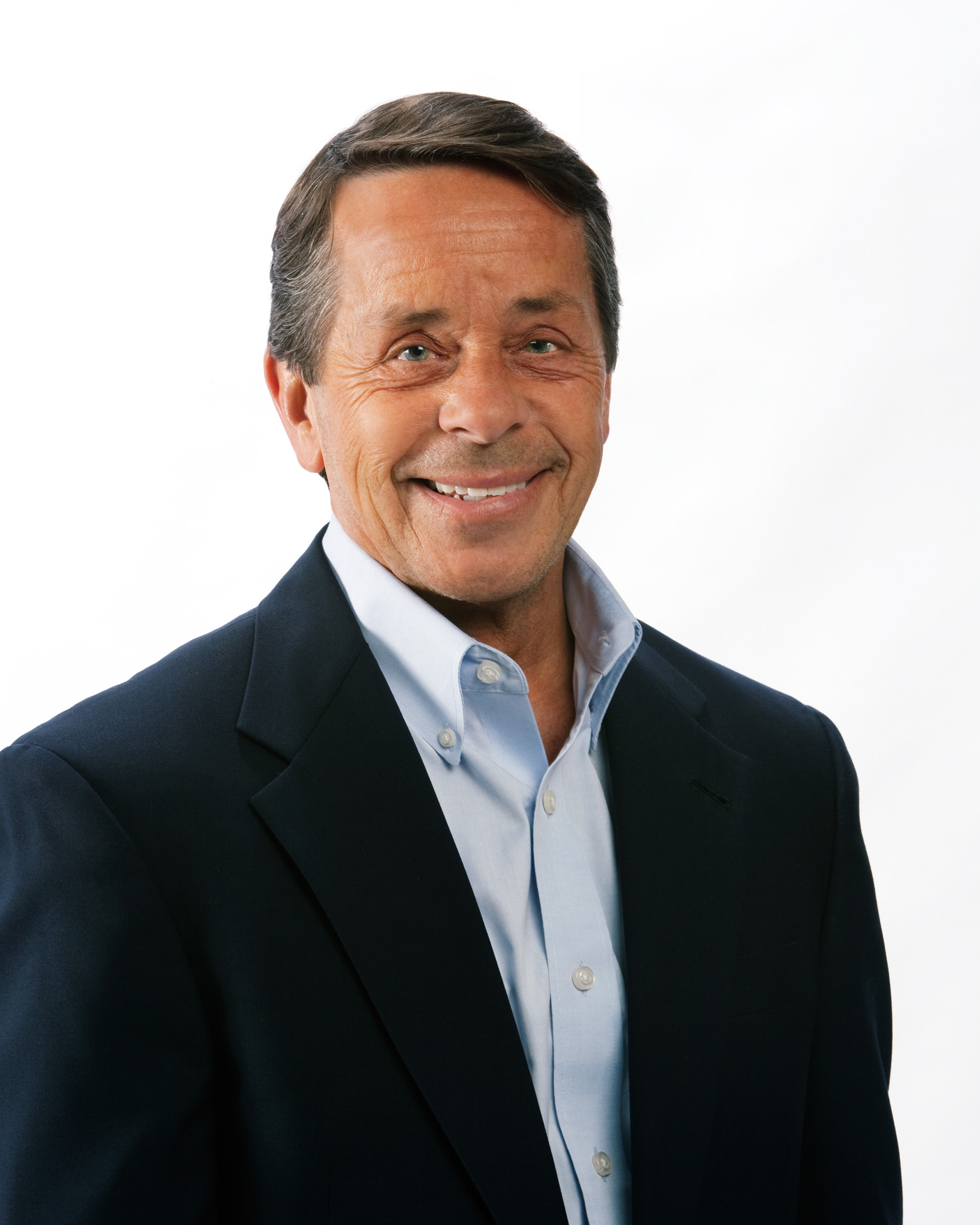 The keynote address "Business is Easy – People are Complicated", will cover the strategies Holmes used in overcoming the challenges of managing the family business. In 1987, he returned to "Jiffy" and led the transformation of the 100-year-old family business. Today, "Jiffy" is the market-share leader in retail prepared baking mixes.
If you are a food agricultural entrepreneur, producer, buyer, or processor, you don't want to miss this day!
The Product Center Team is proud to present an exciting agenda including

Leading industry keynote speaker session


Practical, hands-on educational classes on launching or expanding your business and preparing for the road ahead in regulations safety, production, marketing and reaching the right markets.

Direct access to the Product Center Team members
Early registration for the conference is $90.00, and in addition to the educational sessions includes breakfast, lunch, digital copies of all presentations and reference materials. On November 2, 2017, the conference registration fee increases to $120.00. After this date only onsite registration will be available on the day of the event.
If you are a new or existing business trying to find the right customers and buyers and expand your markets, the Marketplace Trade show is a must for your business success. As the trade show continues to grow at record levels, we anticipate over 200 vendors in 2017 making this the largest show yet!
Please contact the Product Center with any general questions regarding this event at 517-432-4608 or product@msu.edu.
If you have registration or payment concerns please contact Trina Trefil at 517-353-7185 or trefiltr@msu.edu.