Anger management course available online
Michigan State University Extension has an online anger management course available called RELAX: Alternatives to Anger.
May 14, 2013 - Author: Suzanne Pish, Michigan State University Extension
How we deal with anger affects not only ourselves but the people around us, including children in our lives. Learning to handle our own emotions is the first step in helping children manages their emotions.
RELAX: Alternatives to Anger is an anger management program designed to help adults understand and manage anger, develop communication skills, learn to manage stress and make positive behavioral changes.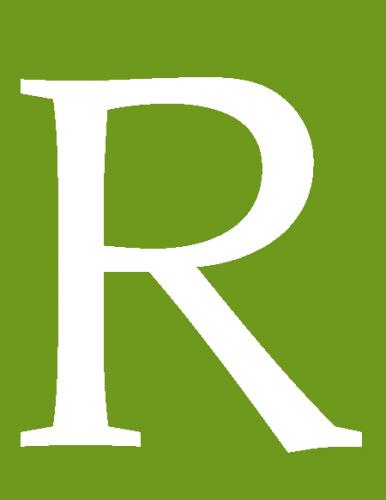 Understand child and human development and how to recognize when people are angry, what triggers that anger and how to cope.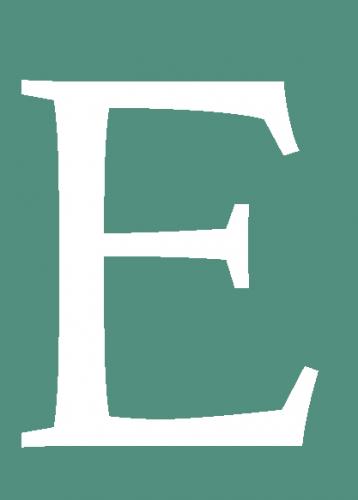 Learn to empathize with another's point of view.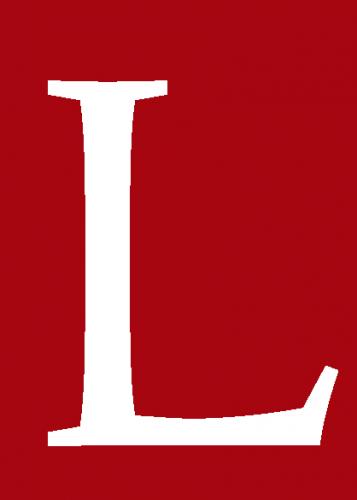 Learn to be a better listener.
Learn acceptance to deal with challenging behaviors by developing communication problem-solving skills.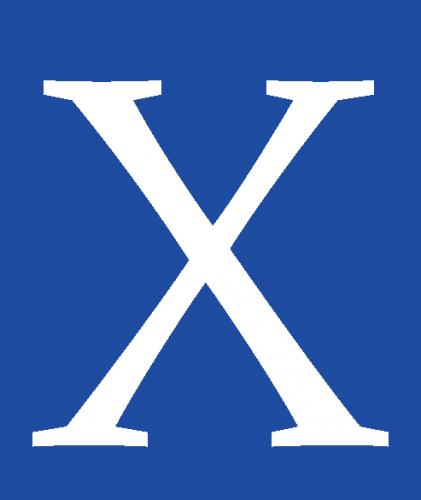 Learn X-out the past and focus on the present.
This class is for parents, childcare providers and any adult who wants to better manage their anger and stress at home or in the workplace. This highly engaging Michigan State University Extension four-part educational series (when done in a classroom setting) includes informative presentations, group discussions and skill-building activities that will help you learn:
What anger is and what triggers it
Calming down and de-stressing
The four principles of problem solving; effective communication skills
Forgiving and letting go of the past
MSU Extension has just put this program on the campus eXtension website as an online training. Check the MSU Extension resources on the website for more information for the online RELAX: Alternatives to Anger class.
---
Related Articles