Follow Animal Science Students on Study Abroad
Want to hear what Animal Science students have to say about studying abroad?
May 15, 2014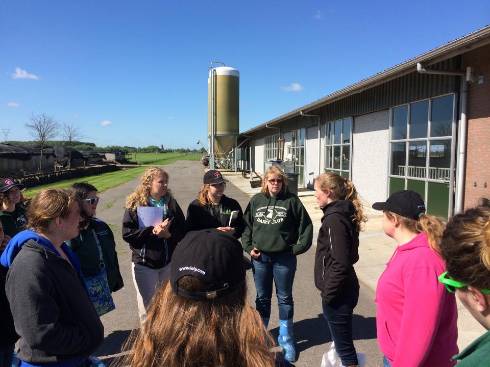 Dr. Elizabeth Karcher leads a group of Animal Science students to the Netherlands to learn more about the dairy industry and dairy husbandry. Follow the students as they blog about their journey at http://www.canr.msu.edu/undergraduate/study_abroad_in_canr/canr_study_abroad_students.