Registration for apple bloom issues workshop now open
One-day workshop on March 17 will focus on bloom-time strategies for meeting pollination needs, blossom blight control and using plant growth regulators effectively.
February 15, 2016 - Author: Julianna Wilson, Julianna Wilson, Michigan State University Extension, Department of Entomology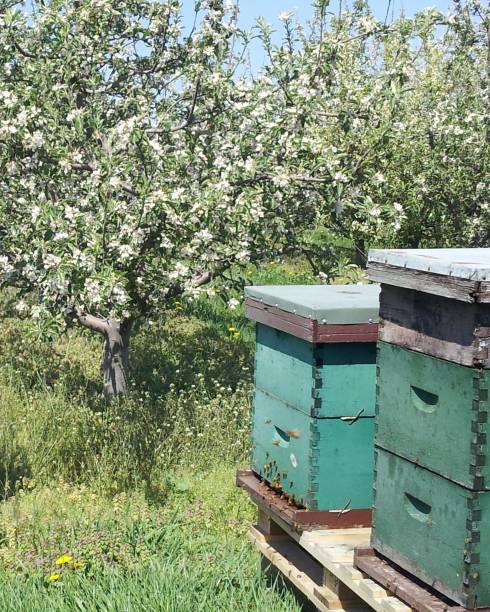 All About Apple Bloom: Pollination, Blossom Blight and PGRs Workshop is designed for apple growers focused on bloom-time issues. This workshop will be held Thursday, March 17, 2016, from 9 a.m. to 2 p.m. at Michigan State University Extension's Kent County Extension office in Grand Rapids, Michigan. Topics will include pollination, blossom blight control and timing of plant growth regulators. Growers will learn about the wild pollinators they are likely to find on their farms, how to make the most of and protect managed pollinators, programs to offset the cost for planting pollinator habitat, how to draft a pollinator stewardship plan, strategies for controlling blossom blight, blossom thinning techniques and other bloom-time related plant growth regulator issues.
Lunch is included in the $20 registration fee. Full meeting agenda as well as online registration are available at the Apple Bloom Issues Workshop Registration page. Space is limited, so register early! Registration closes March 13, 2016.
For more information, please contact me at jkwilson@msu.edu or 517-432-4766.
Tags: agriculture, apples, fruit & nuts, msu extension
---