Summer study abroad
MSU student Emily Kittendorf kicks off the first leg of her summer study abroad program in France.
May 23, 2017 - Author: Emily Kittendorf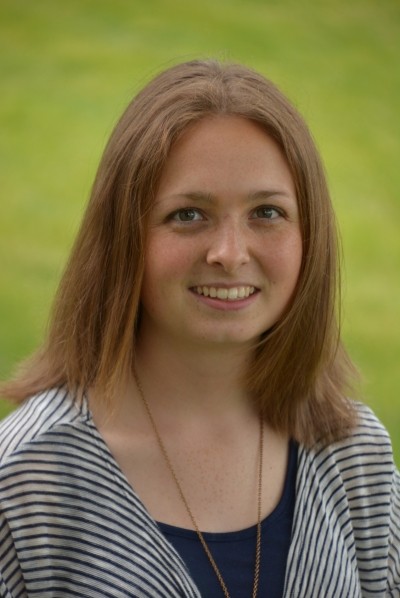 Life leading up to college is full of defining moments: a major athletic success, the first day of high school, and receiving the letter of acceptance into your dream college. Once becoming a college student though, the defining moments come quicker and are more influential: a summer internship confirmation, signing your first apartment lease, and, as I recently discovered, receiving your first passport.
On May 24, I will experience another life changing moment. I will board a plane to fly from Detroit to Paris to participate in a summer study abroad program in France. After the flight, I am staying three days in Paris before traveling by train to Purpan University in Toulouse, France, to begin my study abroad experience. I will reside in their campus residence halls for four weeks before being placed on a family farm as a student intern on the French countryside for four more weeks.
Every step of the way I am expecting a learning experience that comes with culture shock. Having never traveled outside of the United States, I am looking forward to experiencing the food, the relationship customs, the cities' atmospheres, and their animal agricultural practices along with meeting interesting people along the way.
Having never flown on a plane, not speaking French, and with little work experience with production animal agriculture, I'm sure this adventure will certainly not disappoint. Tune back in to my next blog post to learn more about my experiences.