Brand Elements
This toolkit is designed to explain how to use the various elements of the MSU Extension brand – the wordmark, Spartan helmet, color palette, typography (typefaces), key messages, and tagline – on various print pieces (such as brochures, fliers, and educational and promotional materials), business cards, email signatures, web pages and other online materials, signs, apparel, and more.
The Wordmark
CABS has approved the official MSU Extension wordmark (see Figure 1) for use on educational and promotional materials, signs, and more, but not for use on apparel. (See "On Apparel" for information on the approved graphic for use on apparel.)

Figure 1: Use the official MSU Extension wordmark on educational and promotional materials, signs, and more, but not on apparel.
The Spartan Helmet
The Spartan helmet (see Figure 2) can be used on printed materials with or without the MSU Extension wordmark. The two elements may not be used so closely together (either side-by-side or above-below) that they appear to be joined, however. The helmet can also be used on MSU Extension apparel and signs (see the appropriate sections of this toolkit for guidance on those uses).
Figure 2: The Spartan helmet can be used with or without the MSU Extension wordmark on printed materials, but must not be placed side-by-side with or so closely above or below the wordmark that the two elements appear to be joined. The helmet can also be used on apparel and on signs.
The Color Palette
The Primary Palette
MSU's official school colors are green (see Figure 3) and white. Different applications and systems use different formulas to create the proper green for print, web, and other uses.
Pantone Matching System (PMS) color 567 – Mostly used by commercial printers.
CMYK: C=82, M=0, Y=64, K=70 – Used in four- or full-color commercial printing.
RGB: R=24, G=69, B=59 – Used in electronic documents, such as Word and PDF files.
Hex (web): 18453B – Used in web design.

Figure 3: The official MSU green and the formulas for creating it for various applications.
The Secondary Palette
The colors shown in the secondary palette (see Figure 4) have been tested for their appeal with a variety of audiences. The formula for creating each color in various systems appears below it.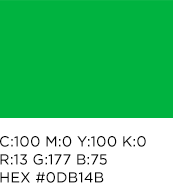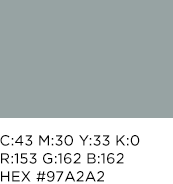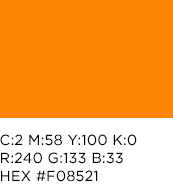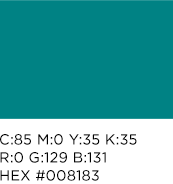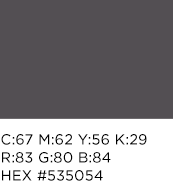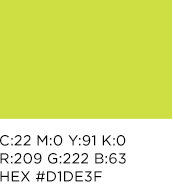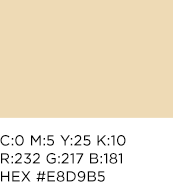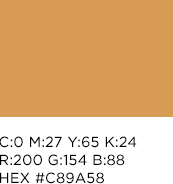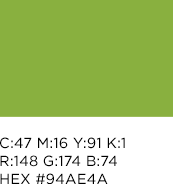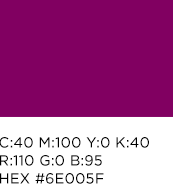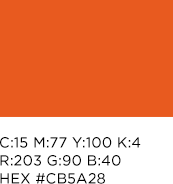 Figure 4: The colors in the secondary palette that have been chosen for use in MSU-related materials (such as brochures, web pages, and educational and promotional materials).
The Typefaces
Two type families, Gotham (sans serif) and Californian (serif), are recommended for use in MSU Extension materials. If these typefaces aren't available on your computer, you may substitute:
For Gotham: Helvetica or Arial
For Californian: Georgia or Times Roman
The Key Messages
When writing MSU Extension News articles, web pages, brochures, fliers, and other materials, keep in mind these three key messages from the MSU Brand:
Individual strength – We do well individually and excel when working in teams.
Collective power – We are skillful partners and we value differences.
Extraordinary impact – We are driven to deliver programming for a better tomorrow, helping individuals and communities around Michigan and beyond.
The SPARTANS WILL Tagline
MSU's – and therefore MSU Extension's – official tagline is SPARTANS WILL. According to the MSU Brand "Editorial Content" page (http://brand.msu.edu/editorial-content):
"Michigan State University's official tagline is a uniting theme that communicates our value and purpose in a common language. It's a call to action that differentiates MSU from other universities and speaks to who we are and what drives us.
"The 'will' carries a powerful double meaning. As a verb, it reflects action and the work that Spartans do every day to make a difference. As a noun, it describes the tenacious and indomitable spirit that exemplifies Spartans."

"SPARTANS WILL." should always be punctuated with a period with both words capitalized. It is generally a standalone signature or used to answer the question "Who Will?" Beginning sentences with Spartans Will (i.e. Spartans will save the day.) should be avoided.