Study Abroad

England
Packaging In England
July 2017 (4 weeks)
PKG 491 (4 Credits)
What's this program about?
For the 35th consecutive year, the School of Packaging will offer its summer program in England. Students earn credit in coursework dealing the status of packaging and development of packaging for the European market.
To provide insight into the British/European approach to packaging, the program will include:
- Lectures and field trips covering packaging developments of the recent past; the British approach to resolving packaging problems; U.K. and E.U. (European Union) regulation and economic cooperation; and the contrast between U.K. and U.S. method.
- Information on U.K. and European packaging for transport, storage, and handling of consumer and industrial products.
- Discussion with U.K. packaging experts about possible future approaches to packaging, distribution, and retailing in the U.K., the E.U., and Europe.
- Visits to manufacturers, converters and fillers of all major packaging materials.
Contact: Ron Iwaszkiewicz
517-432-5179
iwaszkie@msu.edu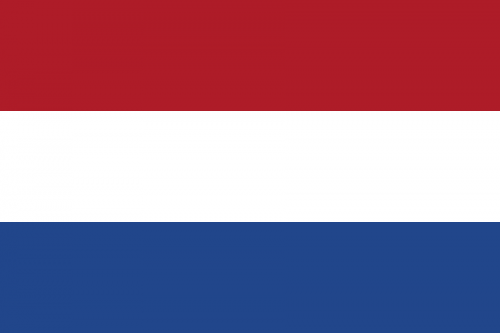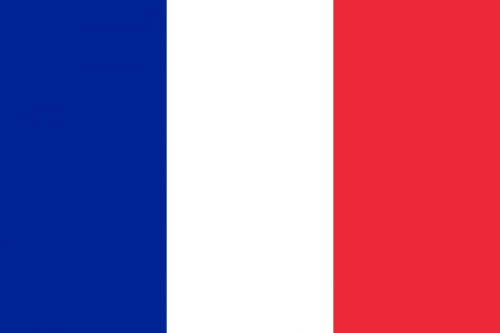 Sweden, The Netherlands, Germany, and France
Packaging Logistics in Europe
May to June 2017
PKG 491 (4 Credits)
What's this program about?
The School of Packaging will offer a Study Abroad program in Packaging Logistics in Europe, namely Sweden, the Netherlands, Germany, and France.
The main goal of the Packaging logistics program in Europe is to provide a European perspective on the important function of packaging in the protection, transportation, distribution and storage of industrial, commercial and consumers products in an environmentally, economically and socially sustainable supply chain management..
This program is a unique opportunity for students in packaging, food science, supply chain management and other related field to explore European practices, regulations and research in the field of materials selection, design of primary-secondary-tertiary packaging, communication and end of service life for a sustainable "green" logistics. Issues such as fraud, tampering, printing, design, phytosanitary measures and branding will be covered during lectures.
Industrial visits and hands on experience on cartons and corrugated functional packaging, multilayers plastic packaging, cans manufacturing and wooden container for wine, cognac and beers will be used to highlight the importance of innovative and sustainable packaging logistics in Europe.
Contact: Dr.Pascal Kamdem
kamdem@anr.msu.edu