Amanda Dolinski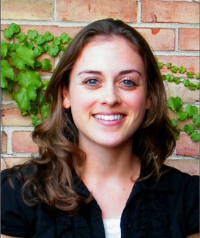 ---
Location:
16 Natural Resources
Major Advisor: Jennifer Owen
Hometown: Southern California
Biography: I will be studying avian influenza in waterfowl and the intrinsic factors that cause individuals to be supershedders. I am working towards a career as a wildlife health professional. I received my DVM from the University of Illinois. I am originally from Southern California, where I attended Cal-Poly Pomona and received my B.S. in Animal Science. I am very social and am always excited to meet new people.