Amanda Guthrie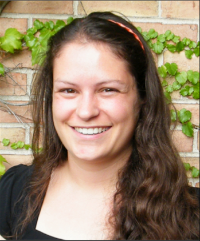 ---
Location:
CSIS (Manly Miles)
Major Advisor: William Taylor
Hometown: Moorpark, CA
Biography: I grew up near Los Angeles, in sunny California. I graduated from the University of Miami, in May 2013, with a B.S. in Biology and Marine Science. My research has encompassed studying sea slug neurons, coral reef restoration, sea grass habitat, and non-native invasive species. At MSU, I am going to be studying ecosystem-based management of the Great Lakes. I love scuba diving and have played soccer my whole life. I hope to continue both activities while I am at Michigan State!