Andrea Aguilar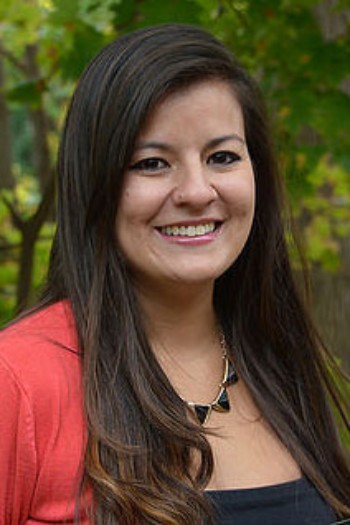 aguila45@anr.msu.edu
Telephone: 517 264 5310
Fax: 517 264 5317
MSU Extension
Disease and Prevention Management Educator
Supervise nutrition and physical activity staff. Diabetes prevention and Managment educator.
Jackson County Extension Office
1715 Lansing Ave., Suite 257
Jackson, MI 49202
Education:
- Licentiate, Human Nutrition and Dietetics, University of Medical Science Costa Rica.
- Master, Food Science and Human Nutrition, Clemson University.
Currently working in Michigan State University Extension as an Extension Educator regarding Nutrition, Physical Activity, Disease prevention and Managment.
Tags: jackson, msu extension