Barbara Avers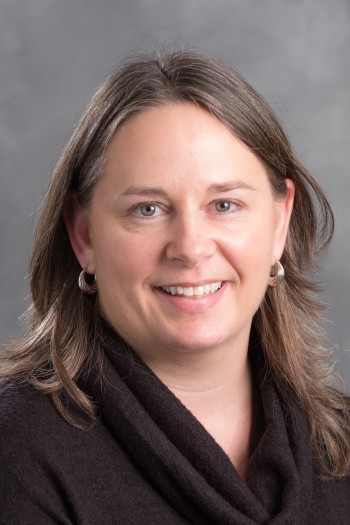 Department of Fisheries and Wildlife
107/108 Manly Miles Bldg.
Major Advisor: Heather Triezenberg
While at MSU as a PhD student, Barbara will continue to work for the Michigan Department of Natural Resources as the waterfowl and wetlands specialist, a position she has held for several years.
Barbara has a B.S. in zoology from MSU and an M.S. in wildlife ecology from Mississippi State University. She will be researching stewardship motivations and a collaborative governance model for Great Lakes coastal wildlife management areas for waterfowl hunting, bird watching, and community development. Barbara envisions this information will lead to coordinated action of the conservation and management of coastal aquatic-based wildlife management areas and inform regional and state programs that support wetland and waterfowl conservation.