Brooke Comer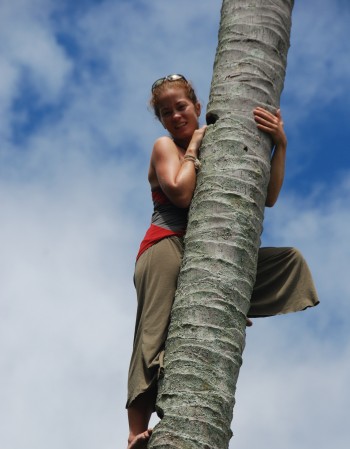 bcomer@msu.edu
Telephone: (517) 355-5191

PhD Graduate Research Assistant
---
Location:
1066 Bogue St, Room A430
East Lansing, MI 48824
Brooke received a BS degree in Biology and Environmental Science from The College of William and Mary in Virginia. She served in the Peace Corps and then worked for the NGO The GROW Initiative in a number of different developing countries, coming to focus on sustainable agriculture and natural farming practices, with an emphasis on composting in particular. She is a PhD candidate working with John Biernbaum with a focus on composting systems and their utilization for pathogen supression and increased yields in vegetable production systems.