Katusha Galitzine B.A., J.D.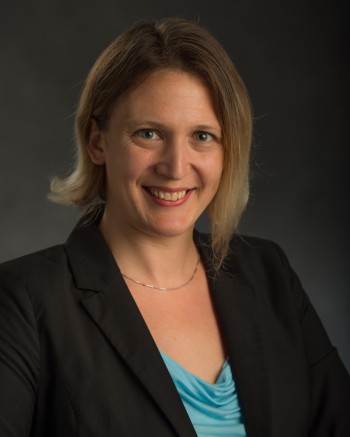 galitzin@msu.edu
Telephone: 517-432-1349

Office of Diversity, Equity and Inclusion
Morrill Hall Of Agriculture
446 W Circle Dr., Room 102
East Lansing MI 48824 US
Katusha Galitzine has worked in not-for-profit advocacy, higher education, and legal fields for the past 10 years, mostly on issues of freedom of expression and civil rights, with a focus on the LGBT community. She has lived and worked most of her life in Boston, Los Angeles and New York, and is brand new to the Midwest. Ms. Galitzine holds a BA in Writing, Literature, and Publishing from Emerson College and a JD from Northeastern University. At Northeastern she served as a teaching fellow in the Legal Skills in Social Context Program, which aims to create a legal pedagogy that prepares students to advocate in diverse environments and across demographic difference. Her interest in preparing diverse professionals for a careers in which they are underrepresented brought her to the Office of Diversity and Pluralism.