Darrin McCullough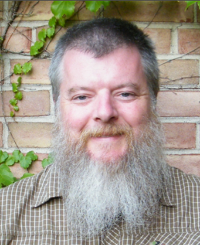 ---
Location:
24 Natural Resources
---
Department of Fisheries and Wildlife

---
Major Advisor: Daniel Hayes
Biography: I completed my undergraduate studies in May 2014 at Michigan State, with my degree in Fisheries and Wildlife, concentrating on Fisheries Biology and Management. I have been working for the USGS Great Lakes Science Center as a Huron-Erie Corridor field technician on the St Clair-Detroit River system, since May 2013. My research and interests are focused on early life histories of native fishes endemic to the Laurentian Great Lakes. Specifically, I am working on Yellow Perch, Burbot, and Lake Sturgeon early life histories, for conservation purposes for these species.