Diep Tran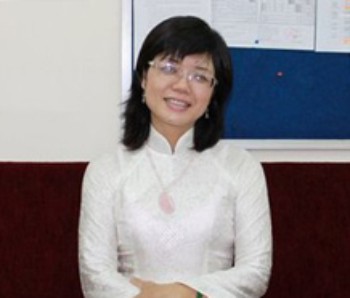 trandiep@msu.edu
Telephone: (517) 353-0456

PhD Graduate Research Assistant
---
Location:
1066 Bogue St, Room A26
East Lansing, MI 48824
I am Ngoc Diep (call me Ziep) that means "Green Leaf". I come from Vietnam, a tropical country, which posses many kinds of delicious fruit that is being mainly consumed in the domestic market. I will do research on postharvest technology on apples. Under the instruction of Dr. Randy Beaudry as well as my commitment to work hard, I do believe that I will gain strong knowledge and experience on fruit post harvest handling. Following my education in MSU, I will be able to introduce and market delicious fruit of the U.S and of Vietnam to consumers throughout the world.