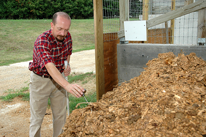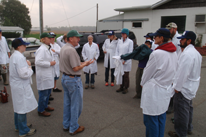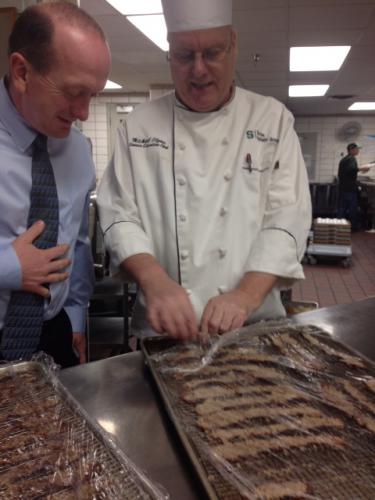 Education
BS, University of Minnesota
MS, University of Minnesota
PhD, University of Minnesota
Responsibility
65% Extension, 35% Teaching
Extension
In my extension efforts, I provide statewide and national leadership in applied nutrition and production management issues relevant to sustainable intensive and extensive pork production; including enhancing the effectiveness of systems used for feeding and watering, mortality management, secure pork supply planning, environmental management, understanding how management factors affect the profitability of pork production, and the evaluation of alternatives to feed-grade antimicrobials.
Teaching
I teach courses in swine production and animal agriculture's rapport with the environment.
Research
Publications
Visit ResearchGate for a list of publications.