Santiago Utsumi PhD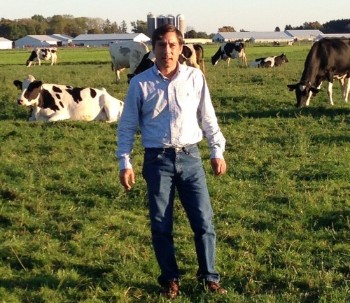 utsumi@msu.edu
Telephone: 269-671-2230

College of Natural Science
Assistant Professor
---
Location:
W.K. Kellogg Biological Station

3700 East Gull Lake Drive
Hickory Corners, MI 49060 Kellogg Biological Station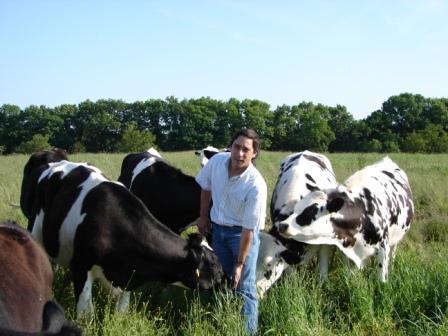 Responsibility
Research
My research falls under the umbrella of grazing ecology, with a particular emphasis on the production efficiency and sustainability of pasture-based dairy farms. Presently, I am exploring different opportunities for improved development of grazing farms that include the adoption of some of the latest precision grazing and dairy management technologies. I implement grazing models and field experiments on resource heterogeneity and diversity to examine responses of dairy cows towards a fully voluntary, automated milking system, and I complement this work with grazing trials emphasizing effects of alternative feeding practices, feed-base options, dairy breeds and environmental factors on pasture utilization, energy intake, and feed efficiency. I also like to combine animal-level research with a systems approach to biogeochemistry processes, ecological perturbations and controls in grazing systems with a particular attention on the warming effects of greenhouse gases and use of diverse perennial systems as potential carbon sinks.