Drew Vandegrift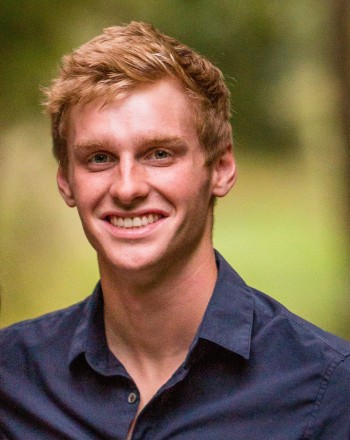 MS Graduate Research Assistant
---
Location:
1066 Bogue St, Room A224-A
East Lansing, MI 48824
Drew is a masters student studying green roofs under the guidance of Dr. Brad Rowe. His research takes place on one of eight green roofs on campus. He is currently studying long-term plant communities on green roofs. He is most interested in ecological restoration and greening of urban areas. His career goal is to solve human issues (runoff, stormwater, air pollution, etc.) with plants.