Jackie Beck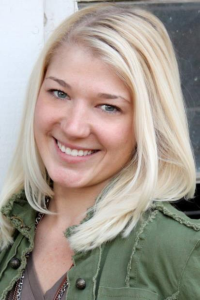 ---
Location:
13 Natural Resources
Major Advisor: Robert Montgomery
Biography: Jackie previously worked as a research coordinator for the Georgia Department of Natural Resources, primarily focusing on bat research and conservation. Each year, she took time away from GA to work on other projects and explore her interest in carnivores. She has worked on swift foxes in Nebraska, jaguars in Belize, and bears, wolves, and coyotes in Michigan. With RECaP, she plans to study carnivore conflict in East Africa. Aside from work and school, her main hobbies include crochet and taxidermy.
Affliated Pages: RECaP Laboratory