Jennifer Sweet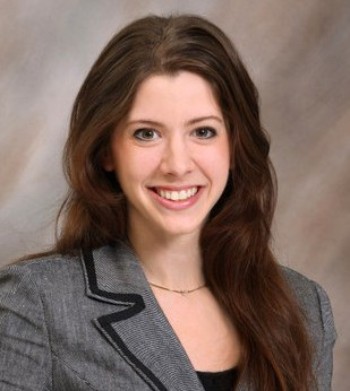 hgardens@msu.edu
Telephone: (517) 353-0443

Department of Horticulture
Garden Program Coordinator
---
Location:
1066 Bogue St, Room A222
East Lansing, MI 48824
Degree:
CMP, CTA
---
Jennifer started as the Wedding Coordinator for the MSU Horticulture Gardens in 2006. She now works to develop educational programs that provide life-long learning opportunities for Master Gardeners and garden enthusiasts throughout the state. Additionally, her position involves coordination of Garden memberships, commemorative bricks and donations, as well as community outreach to increase awareness of programs, benefits and attractions offered within the Gardens.