John Mann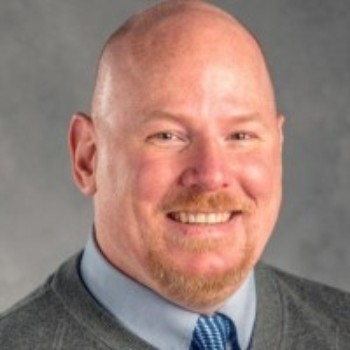 mannjoh3@msu.edu
Telephone: 517-353-2129

Product Center
Center for Economic Analysis / Assistant Professor, Agricultural, Food, and Resource Economics
---
Location:
Morrill Hall Of Agriculture
446 W Circle Dr Room 202
East Lansing, MI 48824 US
Dr. Mann is a fixed-term assistant professor in the Department of Agricultural, Food, and Resource Economics, and works primarily in the Center for Economic Analysis (CEA), a part of the Product Center Food-Ag-Bio. His priority responsibilities at the CEA are to develop and contribute expertise to the regional economic analysis of Michigan and surrounding states. He also works closely with the North Central Regional Center for Rural Development regarding technology transfer and entrepreneurship innovation systems. Prior to completing his PhD at Oklahoma State University in 2012, he worked for 17 years as a broadcast newsroom manager, which provides a unique perspective for his research, teaching, and extension activities.
Research and Outreach Interests
Regional economics
Technology transfer
Rural development
Entrepreneurship
Local Foods
Student Mentoring
Teaching
FIM 224: Market Information and Intelligence Gathering (2013, 2014)