Kelly Kapsar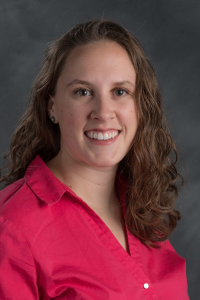 ---
Location:
13 Natural Resources
Major Advisor: Jack Liu
Biography: Kelly's primary research goal is to better understand the relationship between humans and their environment, with a particular focus on the conservation of wildlife. In 2014, she graduated with a B.A. in Biology from Carleton College and after two years working as a science educator, she is eager to continue her education at Michigan State University. Through interdisciplinary graduate research under Dr. Jianguo Liu at the Center for Systems Integration and Sustainability, she hopes to better understand the dynamic relationships between culture, ecosystems, science, and conservation policy in the Arctic.