Marie Beaudoin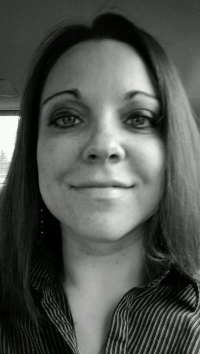 ---
Location:
13 Natural Resources
---
Department of Fisheries and Wildlife

---
Major Advisor: Brian Maurer
Biography: Marie earned her B.S. at the University of Michigan in the Program in the Environment. Her specialization was in Ecotoxicology and she minored in Native American Studies. After completing her B.S., she returned to the School of Natural Resources & Environment at the University of Michigan to obtain her M.S. in Conservation Ecology and a certificate in Spatial Informatics. Her Master's Project consisted of aiding the Hannahville Indian Community in land acquisition that would generate revenue through sustainable business practices. Under the advisement of Dr. Maurer, she plans to use geographical information systems to model ecological systems in space and time to generate a better understanding of large scale ecological processes.