Melissa Szymanski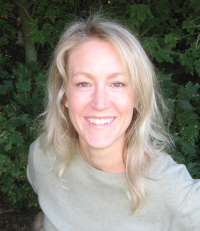 ---
Location:
13 Natural Resources
Major Advisor: Gary Roloff
Biography: Melissa recently graduated from the University of Michigan-Flint with her MS in Biology and a certificate in GIS. For her thesis she studied headstarted Blanding's Turtles through a project with Shiawassee National Wildlife Refuge and the Detroit Zoo. Now she is a part of the Applied Forest and Wildlife Ecology Lab working towards her PhD on Wildlife Responses to Innovative Silvicultural Approaches in Northern Hardwood Forests of Michigan.
Lab Website: http://www.roloff.fw.msu.edu/