Nathaniel Yost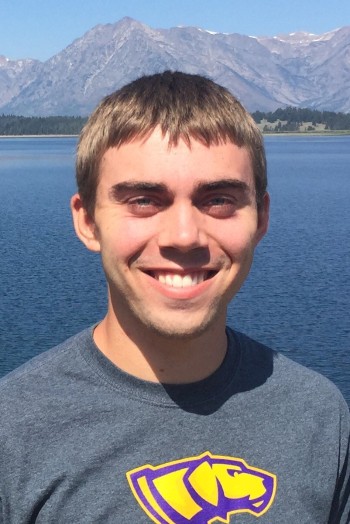 ---
Location:
13 Natural Resources Building
Major Advisor: Scott Winterstein
Hometown: Oak Creek, WI
Biography: Nathaniel recently completed his B.S. from University of Wisconsin - Stevens Point where he majored in Wildlife Ecology. Throughout his undergraduate career, he was project leader for the Stevens Point Chapter of The Wildlife Society Gray Squirrel Project to determine population size for grays squirrels at a local wildlife area. This past summer, he worked for the Rolling Plains Quail Research Foundation in Texas to determine survival location on translocated scaled quail. He also worked for the Idaho Cooperative Fish and Wildlife Unit to explore the effects of cattle grazing on greater sage-grouse. At Michigan State University, he will be comparing fixed-winged and helicopter aerial surveys for primary waterfowl species to improve spring waterfowl estimates. In his free time, he enjoys playing tennis and reading.