Pat Murad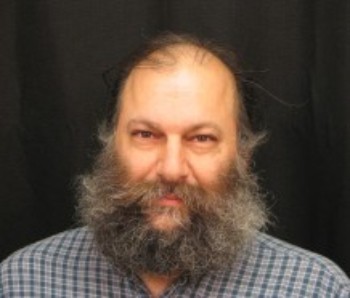 muradpat@msu.edu
Telephone: (517) 353-0304

Department of Horticulture
Technical Aide
---
Location:
1066 Bogue St, Room A24
East Lansing, MI 48824
Pat spent 20 years in retail, selling wine (especially Michigan wines), and then took a year off and backpacked many wildernesses Spring, Summer, Fall and Winter. Being an amateur gardener, Pat tried growing winegrapes and failed. He then volunteered at State Fair wine judging and at Spartan Cellars which lead him into the Enology and Viticulture program. Planting a vineyard up north and working managing vineyards has brought Pat back to Michigan State University asking enough viticultural questions to keep him busy for another lifetime. Pat hopes to contribute to increasing our knowledge of grape growing and making everybody happy and drinking great wine.