Phillip Seaborn M.Ed.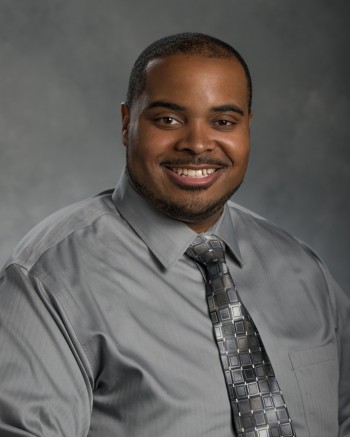 seaborn@msu.edu
Telephone: 517-355-0234

College of Agriculture & Natural Resources
Assistant Director, Undergraduate Diversity
446 West Circle Drive
Justin S. Morrill Hall Of Agriculture, Room 121
East Lansing MI 48824
Phillip Seaborn is the Assistant Director for Undergraduate Diversity. He earned his Master of Education degree in College Student Affairs & Leadership from Grand Valley State University as well as his Bachelor of Science in Advertising and Public Relations. He has worked in higher education for several years assisting students from various backgrounds all with differing major and career interests. Prior to his arrival at the College of Agriculture and Natural Resources, Phillip served as the lead advisor for the Traditional Bachelor of Science in Nursing program in the Michigan State University College of Nursing. Additionally, he served as a team member and academic advisor for the Nursing Workforce Diversity program.
Tags: diversity equity and inclusion committee, undergraduate diversity