Paul Thompson PhD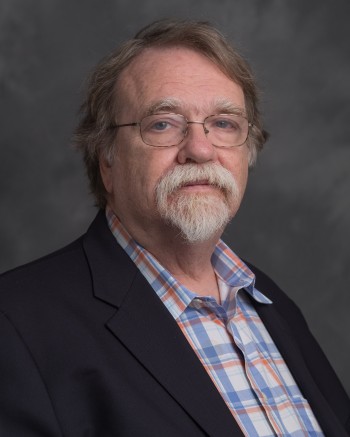 Department of Community Sustainability
W.K. Kellogg Chair in Agricultural, Food and Community Ethics
330C Natural Resources
Philosophy/CARRS/Agriculture & Resource Economics
Holds the W.K. Kellogg Chair in Agricultural Food, and Community Ethics at Michigan State University. His research has centered on ethical and philosophical questions associated with agriculture and food, and especially concerning the guidance and development of agricultural techno-science.
Paul B. Thompson holds the W. K. Kellogg Chair in Agricultural, Food and Community Ethics at Michigan State University in East Lansing, Michigan. Thompson's 2010 book The Agrarian Vision: Sustainability and Environmental Ethics proposed a new framework for addressing questions of sustainability. Two competing paradigms influence current thinking: "sustainable development" had been crafted in response to growing fears of resource scarcity owing to economic expansion and population growth, An older approach to sustainable agriculture had stressed the integrity of agro-ecosystems and local institutions, providing a connected biological and social orientation to sustainability. This paradigm is now being promoted by researchers who stress "resilience". Continuing work on the theory of sustainability examines the scientific underpinnings of both approaches. Future scholars and practitioners will need to attain literacy in both approaches as they seek to find practical ways of implementing more sustainable policy and practice.
Thompson has also made contributions to the ethics of emerging technology in the food system and on practical approaches to animal welfare. His 1992 book (with four coauthors) on U.S. agricultural policy, Sacred Cows and Hot Potatoes, was used as a textbook for U.S. Congressional agriculture staff, and won the American Agricultural Economics Association Award for Excellence in Communication. His book Food Biotechnology in Ethical Perspective appeared in a 2nd edition in 2007. His new book on food ethics will be published by Oxford University Press in 2015. Thompson completed his Ph.D. studies on the philosophy of technology at the State University of New York at Stony Brook in 1980. He is married, has two grown children and enjoys nature walks as well as playing the guitar.