Sarah Burton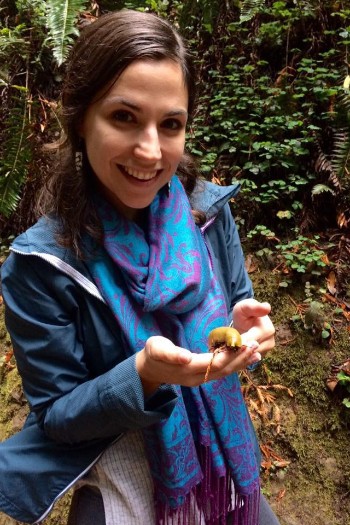 ---
Location:
13 Natural Resources
Major Advisor: Daniel Kramer
Hometown: St. John, MI
Biography: I received my Bachelor's from Central Michigan University in 2013, majoring in Biology with a Natural Resource focus. After completing my degree, I spent time exploring various areas of environmental studies, which led me to work on research such as bird surveys in Utah, crocodile monitoring in Florida, and forest demography in relation to climate change in North Carolina. I became interested in researching how the human dimension plays into managing resources I studied which led me to MSU. I am working with Dr. Kramer evaluating habitat grant programs with the Wildlife Division of the MI DNR.