Mary A. Schulz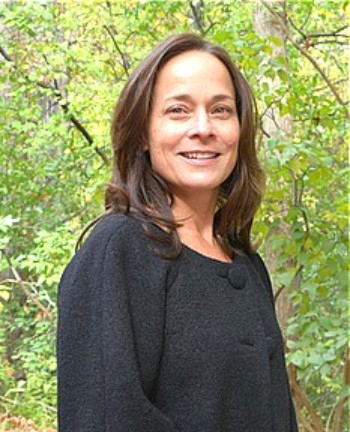 schulzm2@msu.edu
Telephone: 517-355-2160

Department of Agricultural, Food, and Resource Economics
Associate Director of the Michigan State University Extension Center for Local Government Finance and Policy
446 W. Circle Dr., Rm 86
Justin S Morrill Hall of Agriculture
East Lansing, MI 48824-1039
Degree:
M.S., Michigan State University
B.A., Michigan State University
---
Mary Schulz joined the Michigan Local Government Benchmarking Consortium (MLGBC) as Project Director in September 2011. Mary has been a Visiting Specialist in the Agricultural, Food, and Resource Economics Department at Michigan State University since 1997. Prior to joining the faculty at MSU, Mary was a Federal Affairs Representative for the National Association of Mutual Insurance Companies (NAMIC) & Crop Insurance Research Bureau (CIRB), and was a Legislative Assistant to Congressman Nick Smith, in Washington, DC. Mary received her B.A. in Economic and M.S. in Agricultural Economics from Michigan State University.