Sean Corp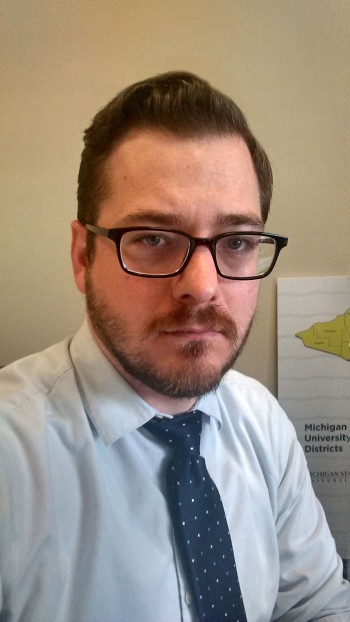 corpsean@msu.edu
Telephone: 517-884-7083

ANR Communications and Marketing
Communications Manager
---
Location:
446 W. Circle Drive
Justin S. Morrill Hall of Agriculture, Room 312
East Lansing, MI 48824
Sean works on digital, traditional and social media on behalf of CANR, MSU Extension and AgBioResearch. He serves as the primary communications and marketing coordinator for the Government and Public Policy team. He works on website strategy, analytics and media relations for the college.