Sean Sultaire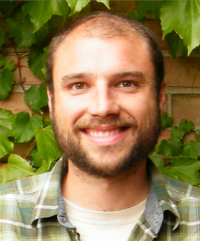 ---
Location:
Lower River Lab
---
Department of Fisheries and Wildlife

---
Major Advisor: Gary Roloff
Biography: I am a Wildlife Ecologist, with a B.S. from the University of Montana and an M.S. from the University of Wisconsin-Madison. I have interests in landscape, community, and climate change ecology. Most of my past research has focused on snowshoe hares, but I am excited to broaden this taxonomic scope while studying the ecological effects of logging in the Pacific Northwest here at MSU.