Xuan Wei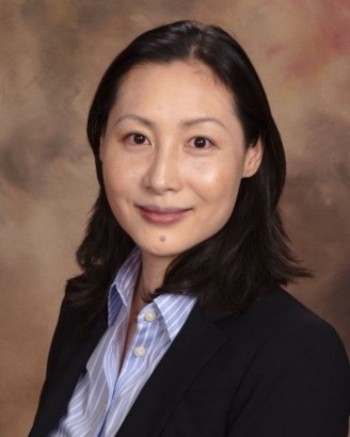 I am an international trade economist, with a dual PhD degree in Agricultural, Food and Resource Economics and Economics. My research combines both industrial organization (IO) theory and econometric modelling to analyze strategic firm behavior, including but not limited to, firm export/offshoring decisions, firm management, and adoption of new practices/technology. I am particularly interested in firm level data analysis and have extensive experience handling large cross-sectional and panel data sets using STATA and MATLAB.
Job Market Paper: A Structural Estimation of the Employment Effects of Offshoring in the U.S. Labor Market
Expected Graduation: Official graduation date is December 2013, but all degree requirements have been completed.