Zeying Huang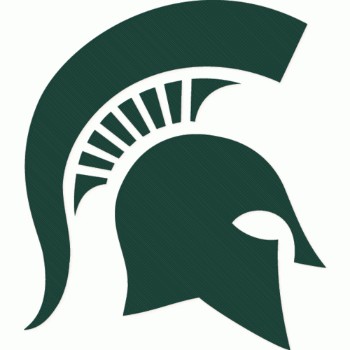 Department of Agricultural, Food, and Resource Economics
PhD Student
Cook Hall
Degree:
B.Mgt., Southeast University; M.Sc., The Chinese University of Hong Kong
---
Major Professor: Felicia Wu
Areas of Specialization: Environmental Economics, Health Economics
Zeying Huang is a PhD student in the Department of Agricultural, Food, and Resource Economics at Michigan State University. She comes from China and started her study at AFRE in 2017 fall. She is interested in the health economics of environmental chemical exposures and the technology innovations that mitigate the burden of foodborne diseases. She hopes that her research can make a contribution to address the health issues related to environmental contamination in developing countries after graduation.