Technology Resources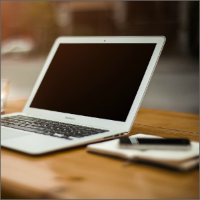 ANR Service Desk Technicians are available to help you customize a computer that best fits your needs.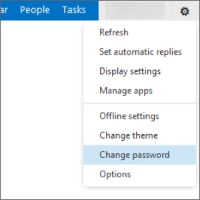 May 4, 2017
Instructions on how to reset your ANR account password using the ANR Outlook Web App (OWA).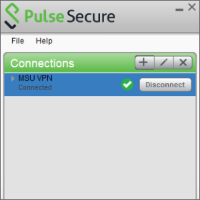 May 4, 2017
When faculty, staff and graduate students are away from campus they often need to connect with servers back at MSU to do their work. When this work involves sensitive information, it is important that the Internet connection back to MSU be secure.