CANR Email Migration
The College of Agriculture and Natural Resources will be moving to the centrally supported Spartan Mail (Office 365) in the coming months. Please check back for more information including:
Communications Sent to CANR Employees
Documentation on Configuring Outlook for Office 365
Documentation on Downloading Office 365 Software
Frequently Asked Questions about the Migration Process.
If you have any questions or need assistance, please contact the ANR Service Desk at (517) 355-3776 or support@anr.msu.edu.
---
Spartan Mail (Office 365)
After you are moved to Spartan Mail, Instructional Documentation on using the Spartan Mail web client is available to you if you choose not to use Outlook or an App on an Apple or Android device.
Communications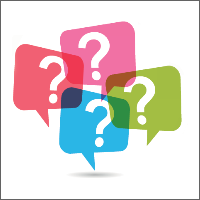 January 24, 2018
Frequently asked questions regarding the migration of ANR email to MSU's Spartan Mail (Office 365).
Documentation