School Break Camps
Wild Winter Camp
Thank you to all who joined us for a very fun Wild Winter Camp! These two days were packed with our favorite activities; forest hikes, building snow shelters, caring for our farm animals, exploring the science of sublimation with dry ice, and making tasty snacks in Garden Kitchen. We hope you'll join us next year! Dates for next year will be announced soon.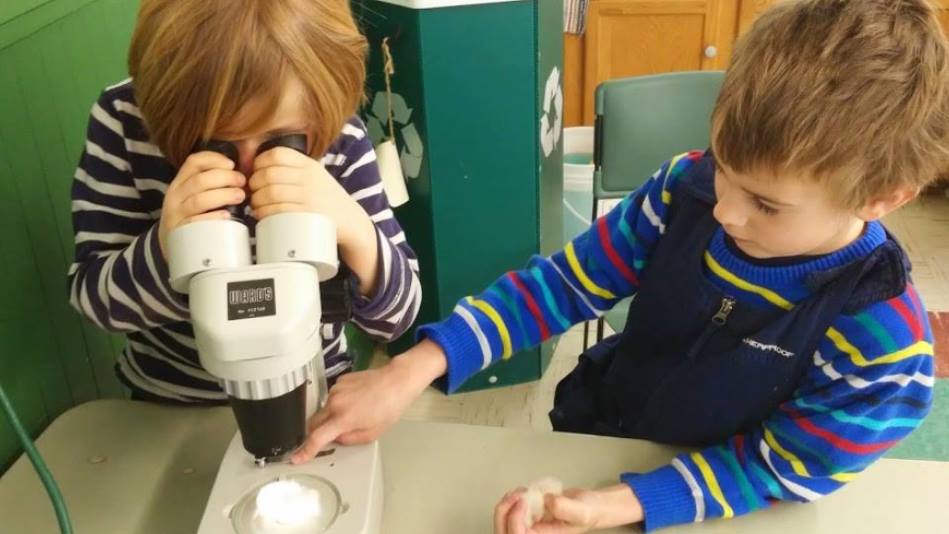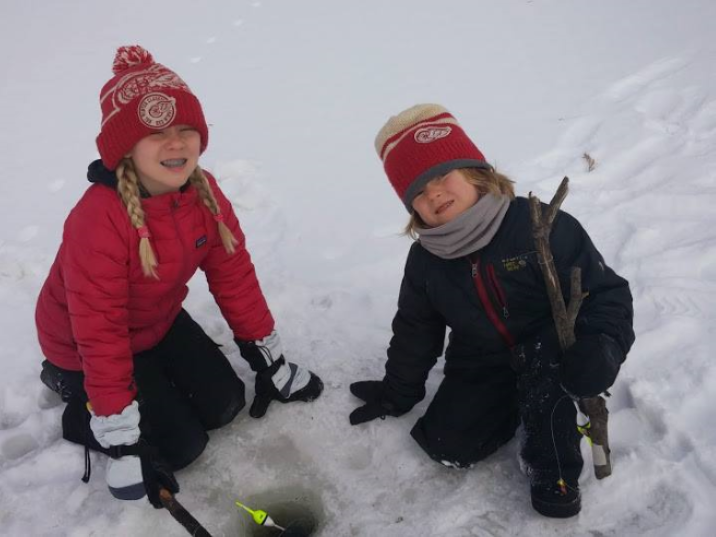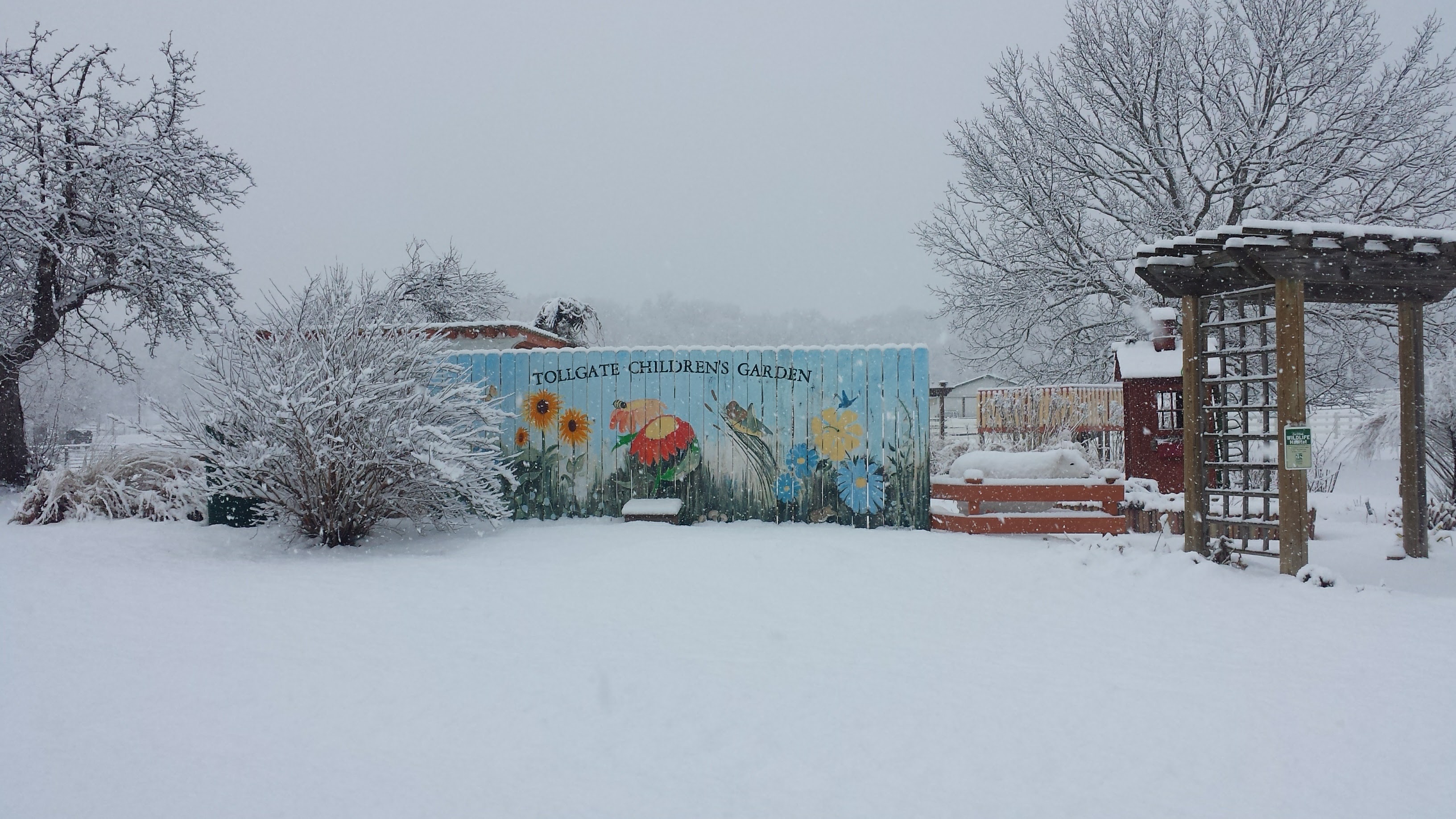 Spring Break 2018 Camp registration now open! Register your camper here.
If you are not traveling to warmer weather, join us for an exciting week of transition, April 2 through 6, 2018. Spring is a season for welcoming baby animals, sowing seeds, and observing the changes happening around us. A typical camp day will include making yummy and nutritious snacks in Garden Kitchen, caring for our farm animals, planning and starting our spring garden, and investigating the natural world while hiking in the field, forest, and around the pond.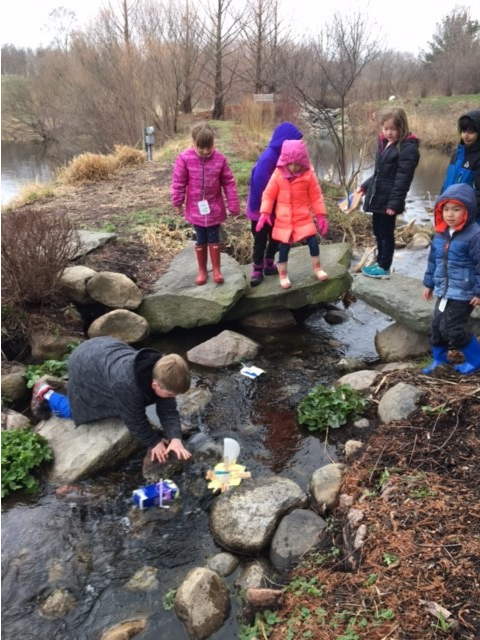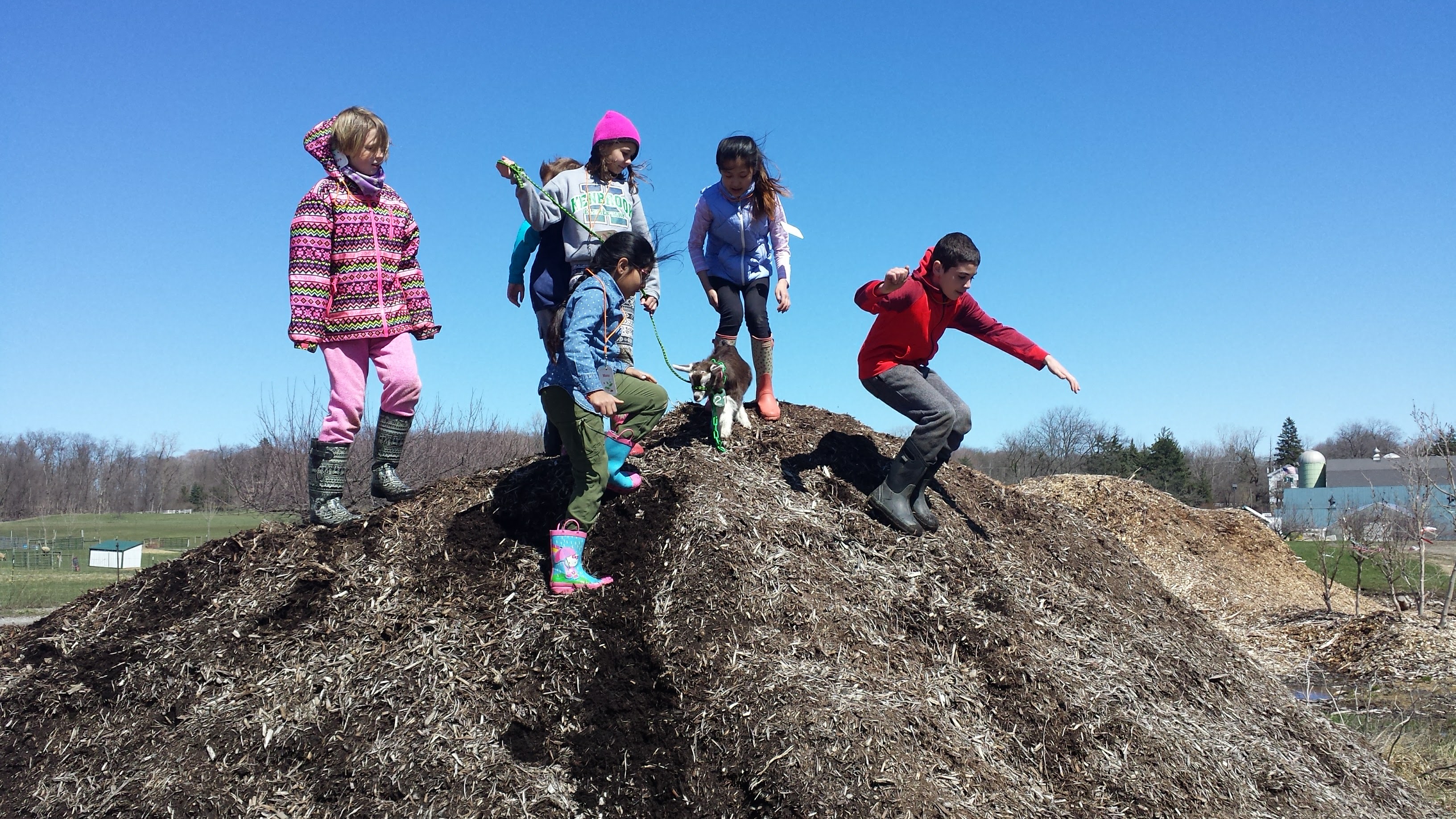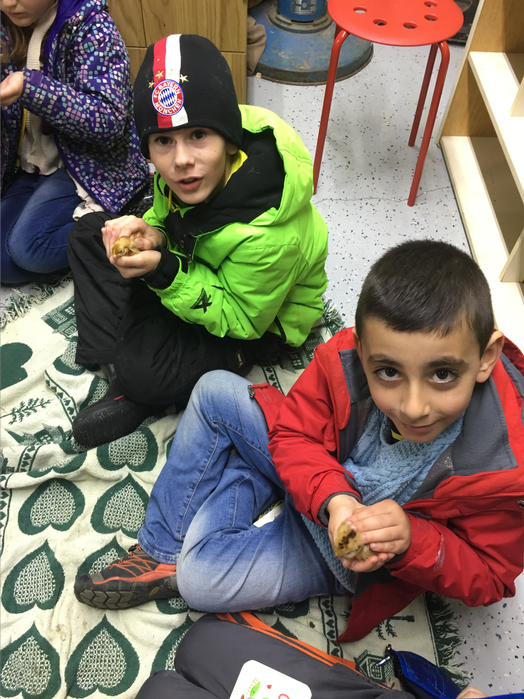 For more information about these programs contact us at tollgateprograms@anr.msu.edu or call 248-347-0269 ext. 220