Pumpkinfest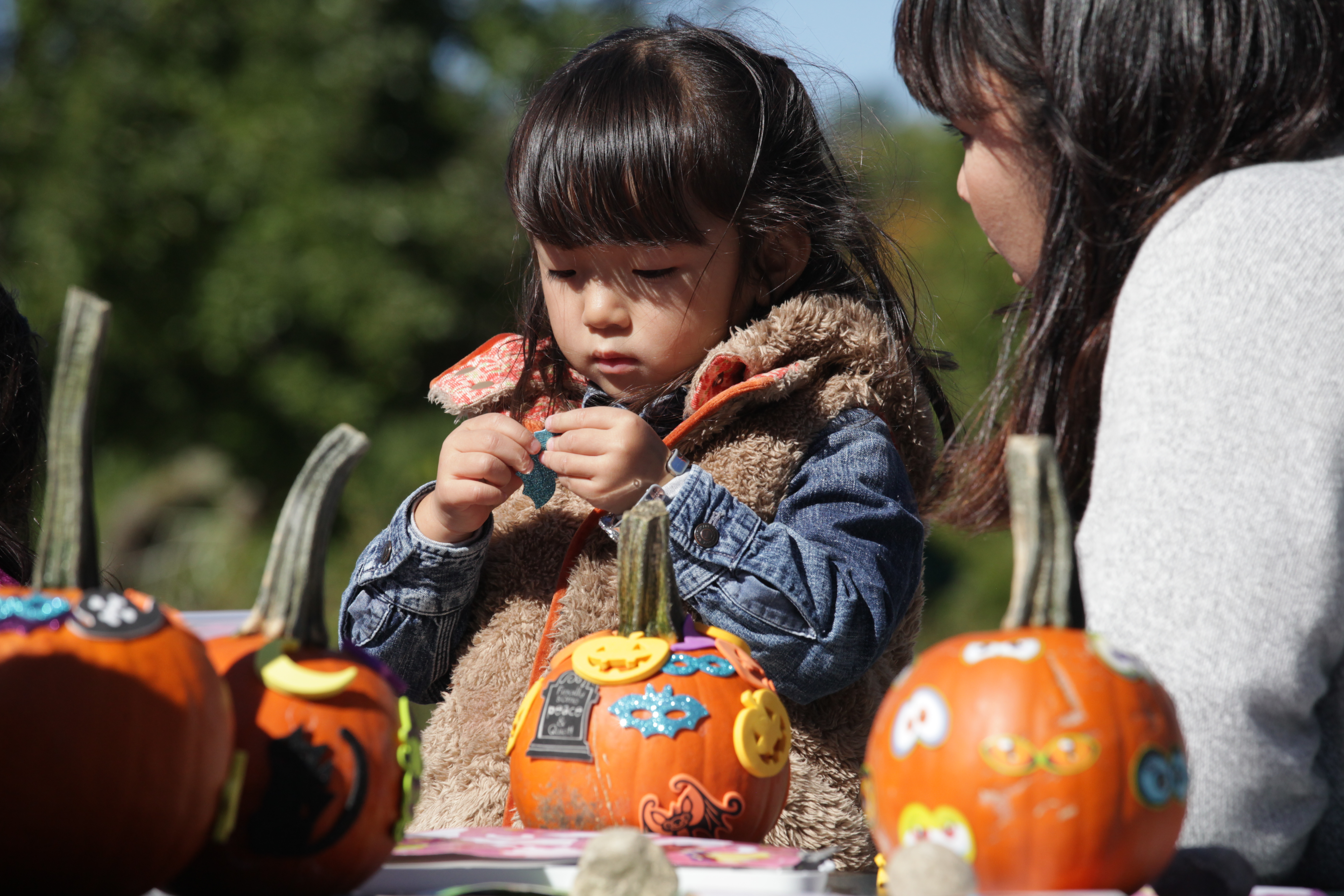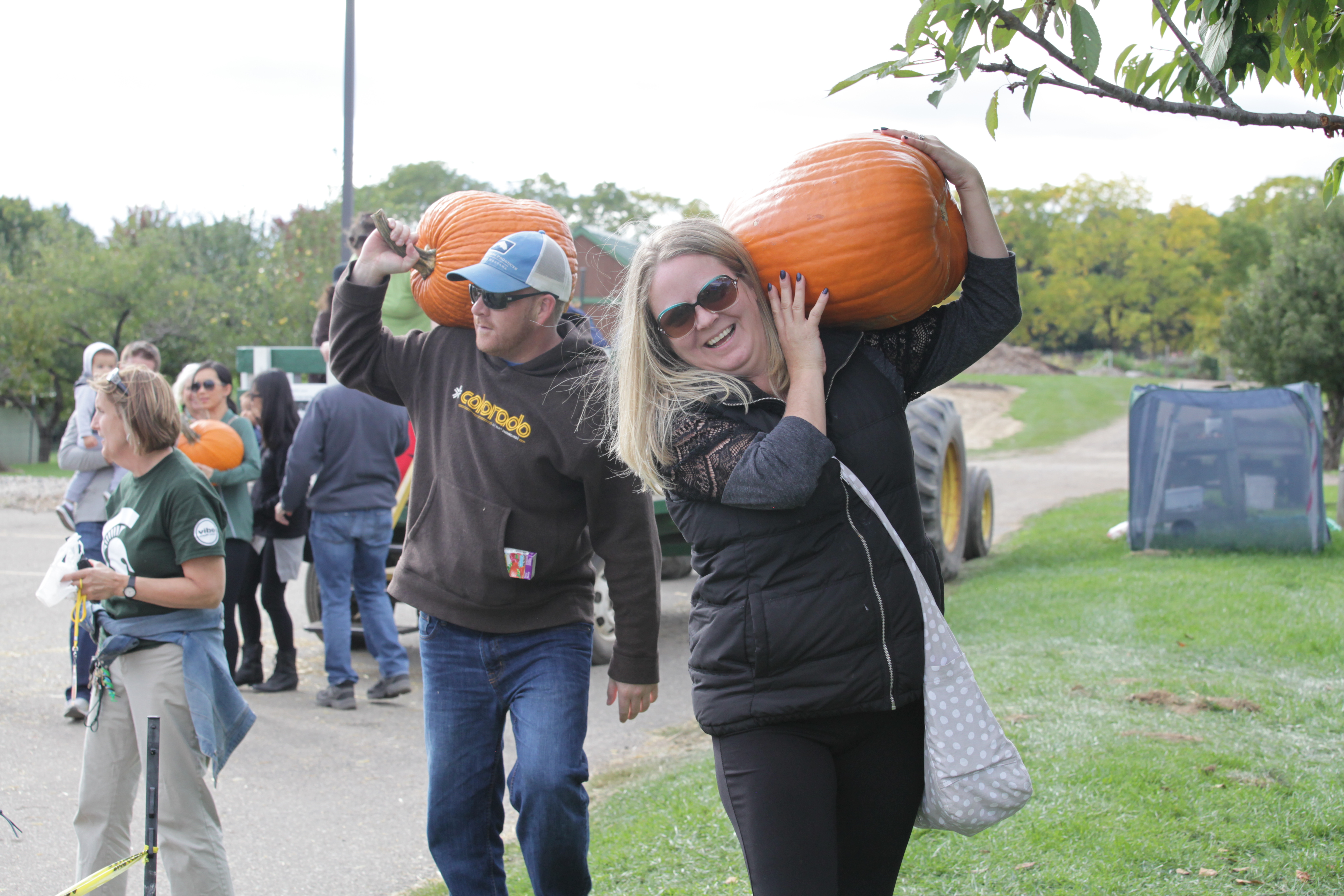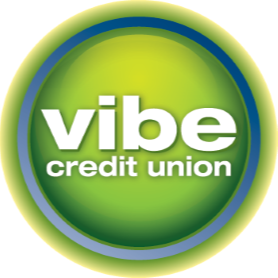 Saturday, October 6: 11:00 a.m.-5:00 p.m.
Sunday, October 7: 11:00 a.m.-5:00 p.m.
Come, take a wagon ride to the pumpkin patch to pick your perfect pumpkin. Food, music, farm animals, educational exhibits, and children's activities all make for a fun fall outing for all ages.
Check out the music line-up of FREE concerts! Wixom Lake Public Librarians lead story times Saturday. In addition to a children's straw maze and pumpkin bowling, inflatables and target practice booths are fun destinations around the farm. The MSU Bug House and the Ann Arbor Hands-on Museum will lead hands-on activities each day. Nijii Ami, local living history group, returns to the farm with a historic reenactment of earlier Michigan residents cooking fall harvest foods.
This special event is a fundraiser for educational programming at the farm. Entry, educational exhibits, children's Strawland and music are free of charge. Tickets sold for cash or credit are required for pumpkins, food, and select children's activities. There is a charge for parking.
Please bring your friends and family and join us for a fun, fall destination at Pumpkinfest 2018!

If you're interested in joining the team of volunteers who help make Pumpkinfest come to life, please email us at tollgateprograms@anr.msu.edu
If you're interested in supporting Pumpkinfest through a sponsorship or donation, please email koehle43@anr.msu.edu or call 248-347-0269 ext 227.