Volunteering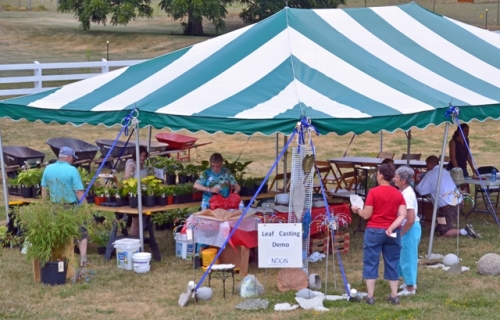 Interested in volunteering at Tollgate? There are many ways to share you talents and skills. The Tollgate Garden and Maple Syrup Project volunteers are a dedicated group of individuals with a love for gardening and the farm and a desire to share their knowledge. Our mission is to assist, enable and encourage our members to use their knowledge and experience to help people of southeast Michigan to enrich their lives through gardening and good gardening practices. Anyone is welcome to join our organization. We do not have a membership fee, though contributions are accepted as a means to defray expenses.
A Membership Form is completed on an annual basis.
Questions???
Please contact the Farm Manager.
You can see a calendar of Tollgate's volunteer opportunities here: Volunteer Calendar
Major Events
The Spring Plant Sale is our major fund raising event of the year. If you are looking for a great selection of big, healthy mostly perennial plants, don't miss it. Plan to join us on Saturday, June 2 from 9am until 2pm. For a Plant Sale flyer, click here
The 2016 Tollgate Annual report is now available. You can learn about volunteers on the farm, youth programming, conference center activities and much more. To see the 2016 Tollgate annual report click here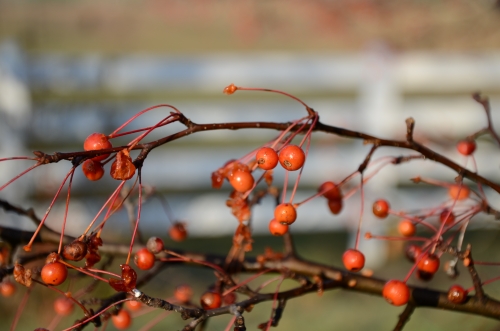 The Farm News newsletter is the primary way that news, events and information is communicated with the volunteer membership. Any member is welcome to submit an article of interest to the editor, subject to approval of the Tollgate Gardens Advisory Committee. Since some members still receive this newsletter via postal service we do not include advertisements or listings of other garden club's events due to space and cost issues. With this web site you can access current and back issues using Adobe Acrobat Reader.
Click here for free download of Adobe Acrobat Reader.