What's New
Wednesday Evening Wharton Center Entertainment
You won't want to miss the show at the Wharton Center for Performing Arts on the opening evening at 8 p.m. You must be registered for 4-H Exploration Days to attend the show. Plan now to be there!
4-H Exploration Days 2019 presents:
Kyle Scheele: Author. Speaker. Card Boarder. Better-World-Builder.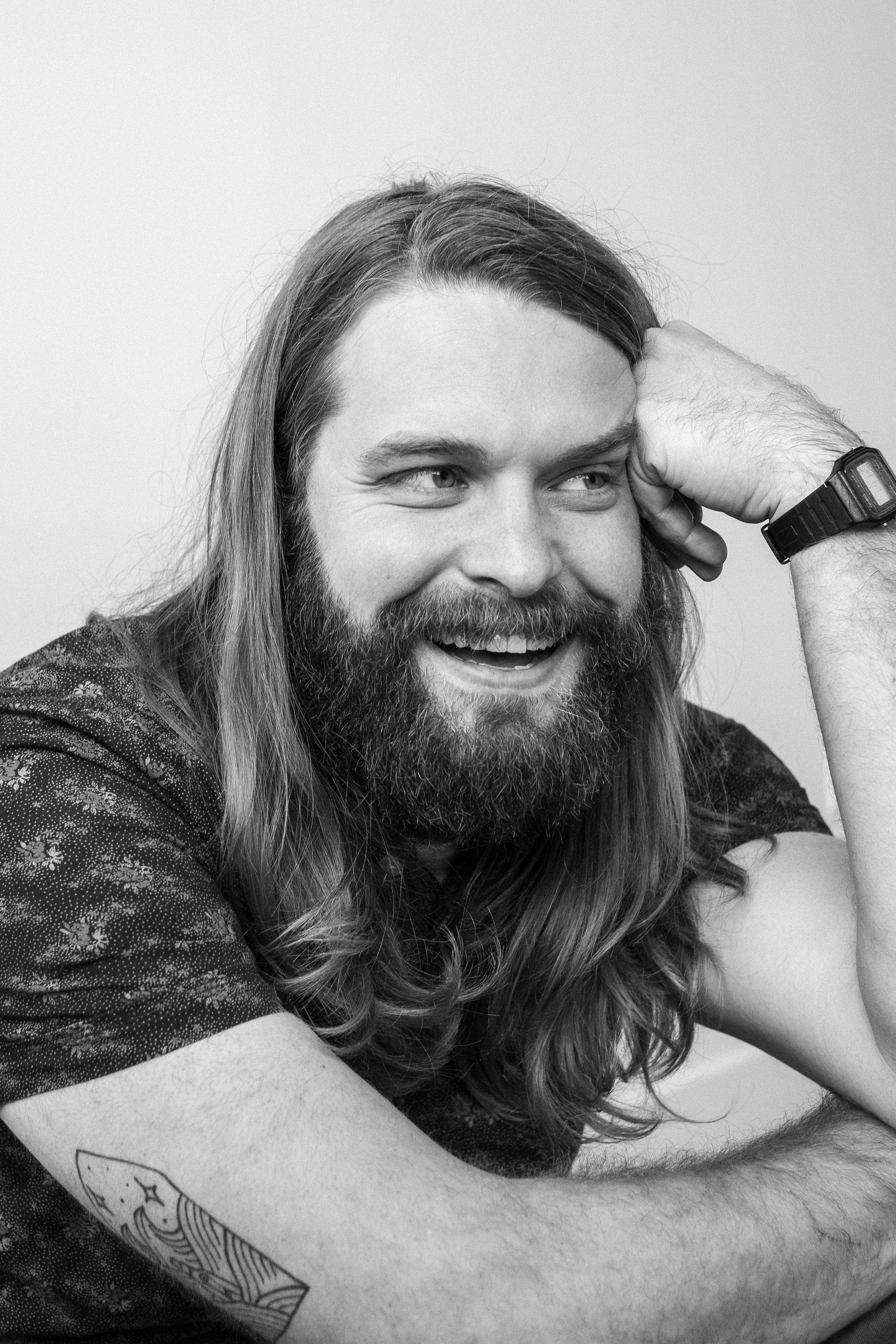 Kyle will inspire his audience to live better lives in a way that is entertaining and hilarious! Check out his website here. 4-H Exploration Days is excited to have Kyle join us in 2019!
All entertainers are expected to abide by the Michigan 4-H Entertainment Policy.
Menu
MSU Culinary Services offers a wide variety of entrees and side dish choices to choose from at each meal. Most people with special dietary needs can make selections that fit their needs without making any special arrangements. View sample menu here.
Contact
For more information on 4-H Exploration Days, contact:
Laura Potter-Niesen, Educational Programs Events Coordinator
Phone: 517-432-2963
Fax: 517-353-4846
Email: potterla@msu.edu
4-H Youth Development
Michigan State University Extension
446 W. Circle Dr., Rm. 240
Justin S. Morrill Hall of Agriculture
East Lansing, MI 48824