Support or Partner with 4-HTW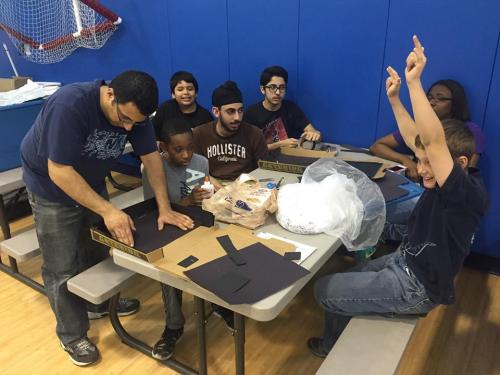 Does your company or organization have a vested interest in future STEAM (science, technology, engineering, art and math) professionals? Consider partnering with us to support mentoring in your community - we'd be happy to to have your dedicated staff join us as mentors!
Your company or organization can also support 4-H Tech Wizards with STEAM programming resources, additional funding or cool field trip opportunities. Contact Frank Cox or Debra Barrett to learn more or find out how you can help make a difference in the lives of youth in your community.
If you are a young person interested in joining the Tech Wizards program as a mentee, contact your local county program!