Covid 19 - 2021
Covid 19 has changed almost everything we do and this includes what we normally do at the 4-H Children's Gardens.
Some things have changed:
Butterflies in the Garden will be virtual in 2021.
There will be no spring school field trips.
We will have a Summer Family Program each month this summer.
The little train probably will not run this summer. We will update this in May.
Some things are still the same:
The Outdoor 4-H Children's Garden is open to the public. We ask that you please observe proper social distancing if you visit the garden.
We will be planting the garden and maintaining it through the summer.
The bathrooms are open from 8am to 6pm every day.
Two New SPIN Club opportunities!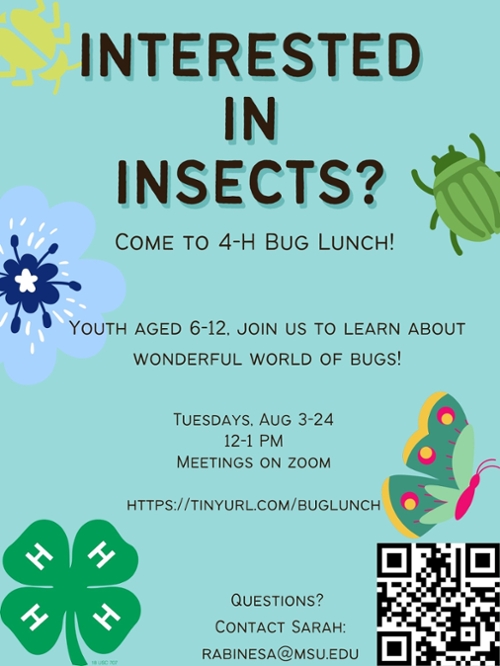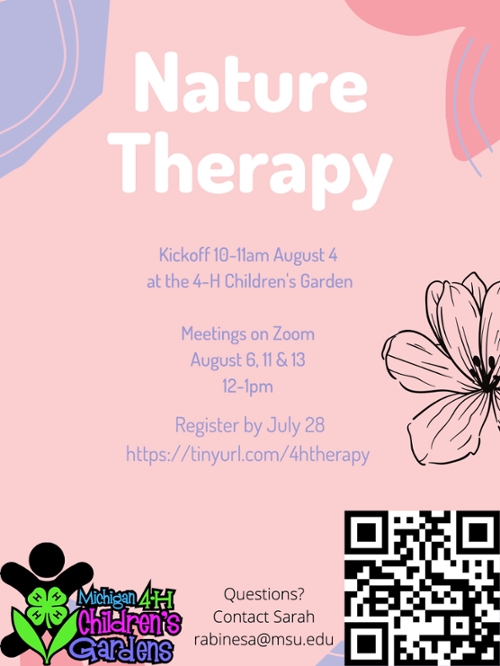 Some things are new:
We have developed online versions of a number of our programs and activities. They are not the same as the real face to face programs, but they are still fun and engaging. We hope you will try out our new online versions!